The firm works tightly along with other firms specialized in various areas such as IP and IT, labor, criminal, public and corporate law and thus provides clients with a wide and complementary range of skills.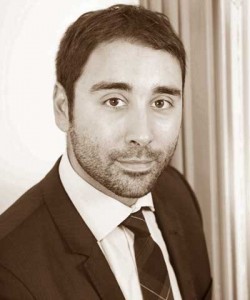 Internet and new technology laws: Romain Darriere law firm.
The law firm Romain Darrière was created in 2013 and holds a significant expertise in internet and new technology laws.
http://romain-darriere.fr/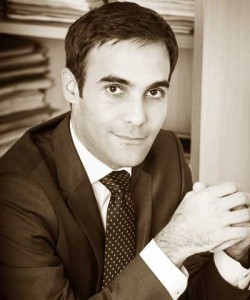 Public law and public procurements: Vivien Guillon law firm.
The firm Vivien Guillon, which was created in 2009, holds a special expertise in public law matters.
http://www.avocat-guillon.com/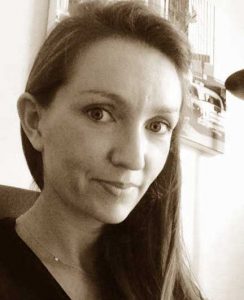 Labour law:Sevenet law firm.
Sevenet Avocats law firm assist their clients with all their labour-law-related matters and disputes.
http://www.sevenet-avocats.com