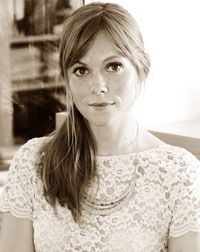 Chloé Fernström is a member of the Bordeaux bar. She is a trilingual lawyer practicing both counseling and litigation with a special focus on commercial issues and competition, distribution and consumer law.
She holds a Master 2 in European and international business law. Prior to joining the Paris bar in January 2011, she worked as a competition law legal adviser in international law firms in Brussels. She then developed her skills working as a lawyer in several Parisian firms specialized in competition and international trade law as well as distribution matters.
In May 2016 she relocated to Bordeaux where she opened her own law firm.
She is half French and half Swedish and speaks French, Swedish and English fluently and thus has the ability to assist and defend her clients in relation to their French and international activities. She also has strong skills in German and Italian.
Partner firms
The firm works tightly along with other firms specialized in various areas such as IP and IT, labor, criminal, public and corporate law and thus provides clients with a wide and complementary range of skills.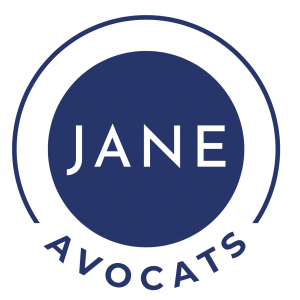 Chloé Fernström is the partner dedicated to distribution law in the business law firm Jane Avocats in Paris.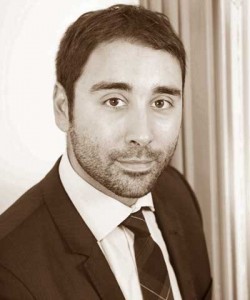 Internet and new technology laws: Romain Darriere law firm.
The law firm Romain Darrière was created in 2013 and holds a significant expertise in internet and new technology laws.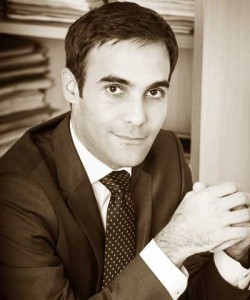 Public law and public procurements: Vivien Guillon law firm.
The firm Vivien Guillon, which was created in 2009, holds a special expertise in public law matters.